Buyback Program
Accutronic Security Systems is committed to keeping you comfortable and safe. As a part of this commitment, we want to help you stay up to date with the latest options in home security and automation. Technology constantly evolves, and equipment can rapidly become obsolete. To help you stay current we'll buy back your existing equipment, giving you credit towards the purchase of something new. You'll save money and gain peace of mind, while staying cutting-edge.
Upgrade Your System
Now is the time to upgrade to high quality HD equipment and perhaps evolve your system to something more comprehensive. You'll have more options, and flexibility with the latest technology. Obsolete equipment is not only a nuisance; it can be a safety hazard for your home or business. Higher resolution video, better motion sensors and more advanced wireless technology means more peace of mind for you. Accutronic Security Systems will evaluate your current system and make recommendations for the best upgrade to suit your lifestyle or business needs.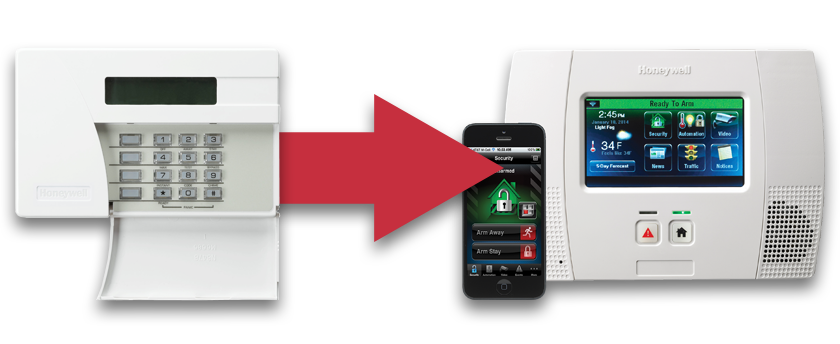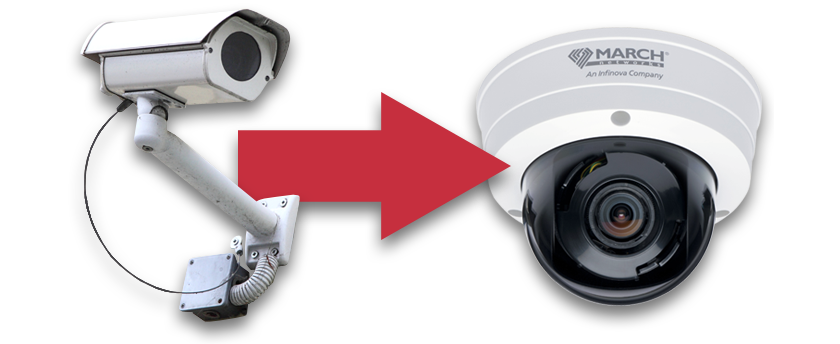 We Love Our Customers
We love both our new and existing customers. Regardless how old your equipment is or it's from another company, we'll still buy it back and give you credit towards a new security system. For our existing customers who want to upgrade, we have an extra loyalty program as a way of saying thank you for your continued trust and satisfactions in our business. Contact us for more information and schedule an appointment for a complete system upgrade evaluation.